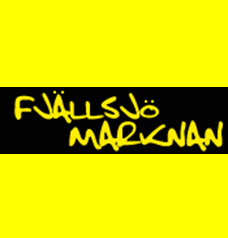 Tribute to EDDIE MEDUZA med The ROARING CADILLACS "Eddie Meduza Lever" - rungande Rock n´ roll spelas på lördagskvällen på stenhammaren!
Årets dansband på Fjällsjömarknan blir "Martinez". Kom och sväng loss på dansbanan, det är ett jättebra band !!
"DeeJay Norrman" kommer spela i discotältet uppe på stenhammarn under lördagskvällen. gå dit och röj ordentligt!
"Ducks Can Groove" med gitarrfantomen Stefan Edfeldt i spetsen, kommer spela på torgscenen den 6:e Juli, ca. 16:00. 60/70-talsrock av den yvigare sorten utlovas. Ett framträdande man inte får missa!